Production Price
From $753 on average to below $5.
Marketing Spend
Reduce Markeing Spend by over 20%
Content at Scale
Will turn your Existing Content and Knowledge into Massive Amounts of Targeted and Personalized Content.
How to Reduce your Marketing Spend by $250,000 per Year while Ranking Better.
Webinar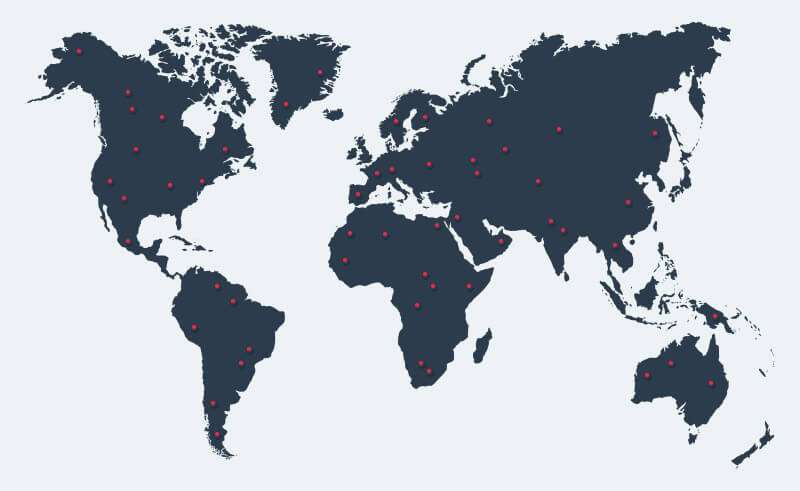 Our Team
No matter where your company is located, we are able to establish a professional content production team within 48 hours after project signature. Our teams are put together as a combination of Product Specialist, Marketing Analysts, Script Writers and Channel Specialists (SEO, Display, Video Marketing etc.). Our employees work on different projects on their own as well to always stay updated and educated on newest trends.
Custom Videos
Produced by our Script Writers, Videographers and Editors using our Magic Engine to help our Clients reach their Target Customers with a personal message.
Video Views
Our Videos are used in major Marketing Campaigns or for Long Tail Keyword optimization and reaches Customers through all Channels.
Search Engine Ranking
Our SEO specialist ensure that your Targeted Videos rank across different Search Engines to position your Company as the main Thought Leader in your space.
Ready to update your
Content Impact?